Work at Home Jobs for Disabled People…..
There are many places people can search on line for work at home jobs for people with disabilities. Please keep in mind that it is hard enough for people in general to find job opportunities for themselves let alone the added concerns for those who are disabled.

 Plenty of marketing and advertising companies state they have the best to offer. Are they really the best for you or for them? In order to avoid possible scams one must review and make time to make necessary investigations to determine what is best for us right now. We don't want to waste our time and money. Life for people with disabilities can be difficult enough without adding unnecessary stress.
Best Home Based Opportunity….. We believe that an online business has the greatest potential; offering peoples with disabilities an opportunity to gain their sense of independence within the community.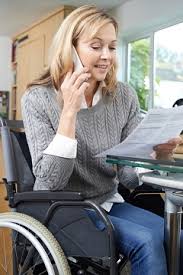 Think about this. What could be better for a disabled person; when the hours of work and the responsibilities are flexible and also fit an individual's unique situation? The timing of responsibilities are designed according to their needs. The main and only concern then is to find a company that is legit. Once the opportunity has begun then it's time for:
How Tommy's Team Can Help….. Our members can provide the necessary housing as well as recreation desired for people with disabilities. If they can work from home then they can work anywhere, right?
Members in Tommy's Team consist of five groups of people. In addition to peoples with disabilities there are Senior citizens who along with orphans, single parents and military who also understand basic needs and desires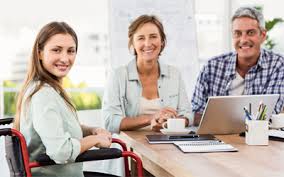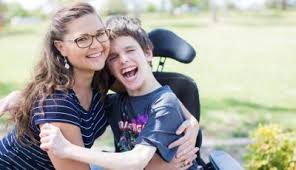 What if we matched a disabled individual with a senior, single mom, an orphan or a veteran? Once they connect with each other then they can share their God given gifts and each one can help improve the quality of their lives with recreation, fun, peace and happiness.
Perhaps that senior, orphan, or veteran are lonely and the single Mon is overwhelmed with daily duties. Why not reach out to help each other in any way possible. All our needs could be satisfied starting with an act of kindness. No one better understands more than our members how it feels to be abandoned, lonely  and not part of a "Family".
We should all be members of Tommy's Team so we can all benefit. Give a blessing; join the Team. Let's make this world a better place. I'll meet you at the "WISHING WELL".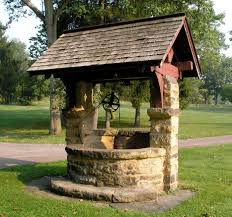 Any additional ideas or comments would be greatly appreciated.
Please.....Join tommysteam.com and together we can makes this world a better...place.
Remember to..... Join.....Connect.....and Share.....tommysteam.com