Single Parent…… Dating?
Decisions..…Decisions…..Decisions…..Ok I am a single parent and I'm ready to start dating; so where do I begin?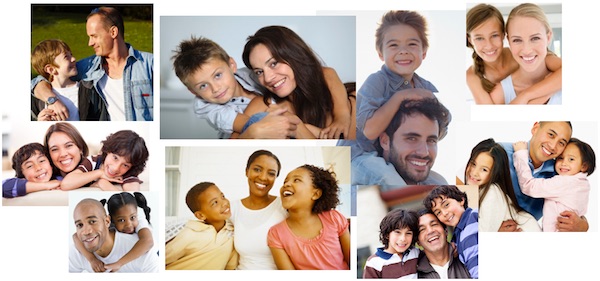 I personally believe that on line dating is the best place to begin for single parent dating. It will save time and money because you get what you desire from comparing the profiles of other members all at once. You describe yourself fully in your profile and you get a match with hundreds of potential possibilities.
You literally place an order for what you want: education, color hair, weight, height, religion number of children etc. The list is your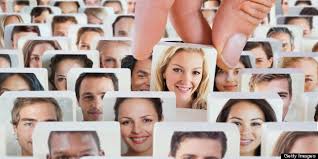 desire for your choice of the type of single parent you are searching for. Think of all the essential work that is done for you effortlessly and with the greatest amount of accuracy. Once the dating site is chosen then you simply join, share information and then connect hopefully with your soulmate. It really is that simple.
8….. Tips for Dating a Single Parent…      Just keep This In Mind…OK….
  

 

Every single parent will put their children first. You  will never be number one.

  

 

Don't be disappointed when plans are broken  because of child care concerns.

 

 

 

She is busy with little time; therefore just come over for a visit; bring popcorn.

    

Dating again can be very scary and intimidating for a single paren

t.

 

 

Widowed or divorces takes

"TIME"

to recover.

 

 

Be patient and wait for your perfect match.

 

  

Most likely a lifetime financial and emotional strain on the entire family.

 

  

Take on life changing major responsibilities; A second chance for 

Happiness

.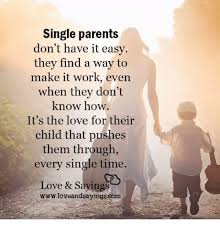 Tommy's Team…..Ready….. Willing….. and Able…..All of the above concerns for Single Parent Dating are addressed with all the registered members of  Tommysteam.com. Who else is more aware of the difficulties of blending families then our Seniors, Other Single Parents, Orphans, Veterans and Peoples with    Disabilities. They too are all looking for "Love".
These groups can join, connect and share with each other their God Given unique gifts. Together they can fulfill each other's needs. This awareness of sharing and  caring is what can possibly turn friendships into our blended "Families".  Come to Tommy's Team with all the "Love" you have to offer and receive all thehappiness  God has planned for you.
 As a member of Tommy's Team you show the desire and possess the ability to make it all come together for the good of the 
entire family. Let's make our world a better place ….a home. Go to the members "WISHING WELL" 
 where our different groups   can  definitely come together, connect and help improve the quality of each of their lives? Don't you think we can all help each   other.

  LIKE….COMMENT ….. SHARE…..