People with Disabilities:  Social Security…..Housing
Who Are They?.....

To begin with according to HUD  a disabled person is an individual who has a physical or mental impairment which limits one or more of their major life activities; and also has a history of such. What types of disabilities are we talking about? There are many
How Many Disabled People Are There?..... In the United State in 2012 nearly one out of five people were disabled. The US department of censes reports that about 56.7 million or about 19% of the population are disabled. Now about 20% of the worldwide population is disabled according to the World Health Organization and the UN.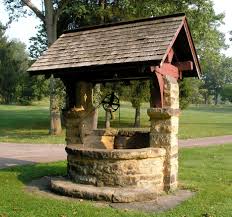 SSI Benefits for People with Disability: There are two types of benefits offered by our Federal Government: Social Security and Supplemental Security Income. Social Security Disability Insurance pays benefits if you have worked long enough and paid your taxes. Social Security Income pays benefits based on their financial needs of that individual. Your eligibility is determined by your medical record. If someone is denied they do have a right to appeal by filing on line with the Appeal request and Appeal Disability Report. The Social Security Administration does not offer housing or rent assistance, whether you receive Social Security disability (SSD) or SSI disability benefits.
Housing for People with Disabilities: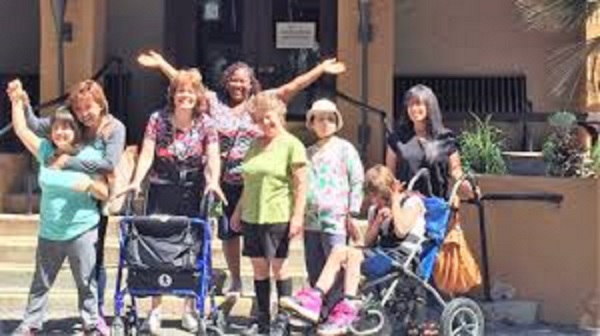 Because of the low income of people receiving SSI payments they may qualify for Section 8 Housing Vouchers and other government owned public housing. This is the best offering for affordable housing. Remember in 2012 SSI payments ranged  from $698.00 a month for individuals to $1,098.00 per month for couples. There are also charitable organizations providing affordable housing for those in need. I imagine qualifying for housing is only a half way mark. The next problem is who will help me find clean and affordable housing. Many states have local public housing authorities give assistance in finding housing.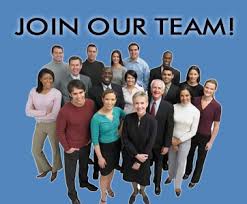 We at Tommy's Team realize just such concerns and we try to address these issues by the offerings our members place in the  "Wishing Well". We hope to have many members who can offer a clean and acceptable room in their home or apartment for all  peoples with disabilities from everywhere around the world. This should be a happy ending for everyone..…A Win  Win  once again….for all.  You….. can be a blessing to peoples with disabilities.