Tommy's Team…..Parents…..Adoption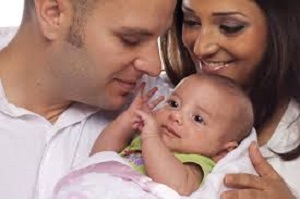 Adoption Process…..Where to Start…..What must go through one's mind when deciding to adopt. Gee, I wonder if I will qualify. I wonder how much adopting a child will cost; legal expenses; and all the costs of adopting a child. First off there are many agencies one can go through. The adoptive agencies are where I myself would begin. They will guide you from A-to Z.  You will learn everything and anything you need to know from beginning to end of adoption process.
Domestically the costs for the adoption process ranges from $35,000.oo to $40,000.00.
Internationally the costs for adoption is in the range of $40,000.00 to $45,000.00. The costs are higher for international adoption because of the additional costs for legal, travel, passport , visa  and medicals.
State Foster Care Adoption costs are the much less; somewhere in the range of $3000.00 to $5000.00 in some cases 0 costs because of available grants.

Will I Qualify? The Requirements are as Follows: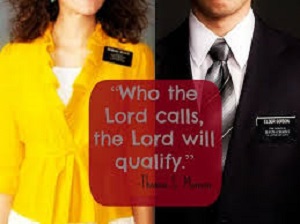 Must be at least 21 years of age.
       ·

     

There will be a background check

       ·

      

Looking at your style of living

       ·

      

Financially secure
Financial Assistance:  There are grants available for child adoption for domestic, international and state foster care. Some places such as helpusadopt.org provide financial assistance up to $15,000.00.
At lifesongfororphans.org a Christian organization which helps with applying for a grant as well as a loan with interest free. I feel getting involved with churches can only help create a tighter bond for the family to grow together. To me it's a perfect match; mother, parents, child and church.
That is the whole purpose for our members in Tommy's Team for all who join, share and connect. There is a solution benefiting all parties involved.
Here, in this case we are referring to the orphans who are released from various institutions and have basically nowhere to go. Our seniors want to remain in their homes and our orphans want a home. Why not make a match. They can help each other and even go a step further with the hope if possible to develop some sort of family relationship.
Also what about the Single Parent?
Wouldn't they also want some help with their overwhelming unending chores? How happy would that orphan child be….. to be in a family relationship after what they have been through. What do you think about that idea for the future benefit of our orphans, senior citizens and single parents? Wouldn't everyone be a awful lot happier?